eSports betting is one of the popular gambling markets in Canada. For example, the British Columbia Lottery Corporation (BCLC) reported a 600 percent increase in eSports betting from 2017 to 2018. However, there was a decline in revenue in the fiscal year 2019-20. This years income was CAN$2.53 billion, down 2.3% from 2018-19. This trend is due to measures taken during the new Covid-19 pandemic.
Step by step, the world is recovering from the pandemic, so we can assume that 2021 will be a more successful year for the Canadian gaming industry.
Is eSports betting legal in Canada?
Gambling regulations in Canada are usually handled on a provincial level. So, the options available to you will depend on where you live. For instance, in BC, the British Columbia Lottery Corporation handles eSports betting through its playnow.com site. Likewise, the Ontario Lottery offers its Proline website, with very little in the way of eSports options. It's a similar picture across the country, with provincial governments offering sportsbooks that seem mostly unaware of the growing demand for eSports markets.
Canadians can use international bookmakers.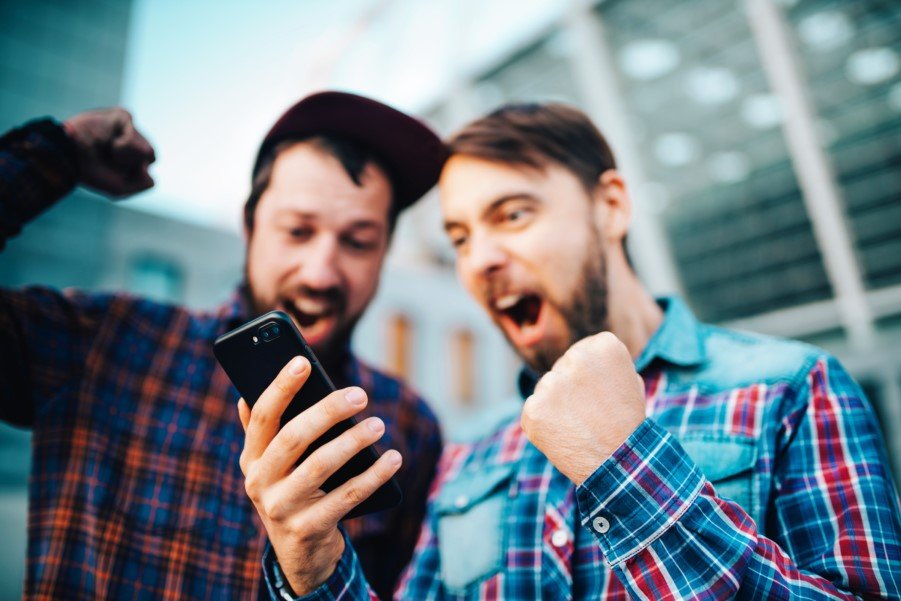 However, international bookmakers are not constrained by the same rules. It's perfectly legal in Canada to bet online with an offshore bookmaker, and these are often your best bet for eSports gambling. However, not all of these international bookmakers have Canadian sites. Not all will accept Canadian funds or allow you to use Canadian credit cards. So, it's important to pick the best sites out there.
Best eSports betting websites for Canadians
When choosing an online bookmaker, you want to know that it's a company you can trust with your money. You want the best odds you can get, and the most eSports markets available. You also want a bookmaker that will accept Canadian funds and allow you to deposit with Canadian credit cards and bank accounts. The best ones for Canadians are:
Betway
Bet365
LeoVegas
William Hill
These are reputable international gambling sites that are overseen by governmental agencies to ensure that everything is above board. You can deposit money with confidence and know that any winnings you get will be paid promptly and accurately. And while the options for gaming on some of these sites are currently a little thin, they seem to be getting better all the time. Betway, in particular, is a leader here, but its competitors are steadily catching up.
What eSports can you bet on?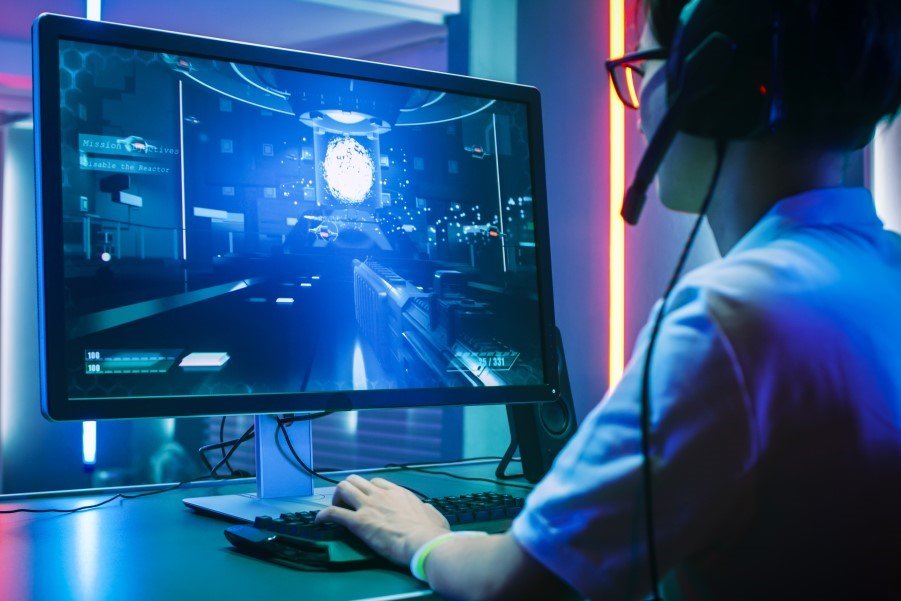 In theory, you can bet on the outcome of any videogame where people play against one another. In practice, however, certain games have become more popular than others. Some of the most popular eSports are:
Dota 2
Fortnite: Battle Royale
Call of Duty
Halo
League of Legends
Overwatch
Player Unknown's Battlegrounds (PUBG)
Counter-Strike: Global Offensive (CGGO)
Let's take a closer look at some of the most popular titles.
CS:GO
CS:GO is one of the world's most widely played eSports betting games. Popular around the world, including in Canada, CSGO has seen some especially good teams come out of Sweden. Maybe that's why LeoVegas, the Swedish-owned online bookmaker, is one of the best places to bet on this game.
League of Legends
This multiplayer online battle arena game (MOBA) lends itself very easily to eSports tournament formats. It's become popular with players and gamblers alike for its fast-paced action and tactical dimension. The game has a worldwide active user base of 115 million players, so it's not hard to find tournaments to bet on.
Online bookmaker Betway is consistently one of the best sites to use for eSports betting on League of Legends in Canada. They even offer occasional odds boosts and free bets on this game, which can be difficult to find with other bookies.
Overwatch
This six-versus-six team battle game is growing in popularity across the country, with the Vancouver Titans and Toronto Defiant representing their respective cities in tournaments around the world. The Vancouver team even made it to the 2019 Grand Final, finally losing out to San Francisco Shock.
Once again, Betway is the best online site for Overwatch eSports betting. Not only can you bet on a winner, but you can also bet on maps handicaps, maps totals, etc.
eSports betting: the future of gambling?
The long, cold winters probably have something to do with it. Canada is one of the biggest markets for video games per head of population. There are around 20 million gamers in Canada, which accounts for the majority of the population. Canada is ranked as the 8th largest market for video games in the world –pretty impressive when you consider it's only the 39th biggest country in the world by population.
Canadians hold high ranks in eSports.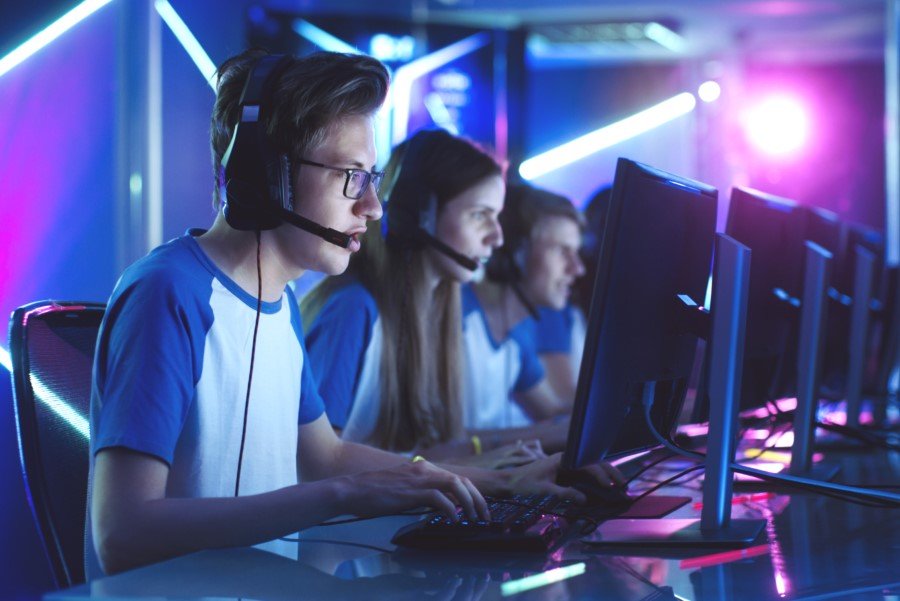 Considering these factors, it's no surprise that Canadian eSports teams are often highly ranked internationally. And while Canada dominates the world of hockey, there aren't too many other sports where Canadians can cheer for their home team with a reasonable expectation of actually winning something. So, eSports, and eSports betting, are positioned to become increasingly popular in the coming years. Canada might just become an eSports giant. And as these games become more popular, the options for eSports gambling will undoubtedly improve.