If you're looking for some excitement in Victoria, BC, Elements Casino is one of the province's premiere gaming destinations. With over 35,000 square feet of slots and table games, plus dining options and live entertainment, Elements Casino Victoria is a destination all by itself.
Top Casinos for Online Gambling in Canada
In addition to the exciting brick-and-mortar casino experience at Elements Casino Victoria, Canada also offers some of the best online casinos for residents to enjoy. With the convenience of playing anytime and anywhere, Canadian online casinos provide a fantastic alternative for those who prefer virtual gambling experiences.
Location and Amenities at Elements Casino Victoria
Elements Casino Victoria is located at 1708 Island Hwy, Victoria, BC V9B 1H8, Canada.
It's about a 20-minute drive from downtown Victoria. But if you're looking to see a show or possibly win some money while you visit the capital of British Columbia, Elements is worth the trip. And if you don't feel like driving, the casino offers a shuttle bus from select downtown Victoria locations. While traveling by bus you can try your luck and go to online casino for example CasinoValley.
Open for business in 2018, Elements occupies a sleek and modern building with ample parking and neat landscaping. The expansive gaming floor offers every kind of game of chance imaginable. Here you will find:
770 slot machines
Blackjack
Baccarat
Pai Gow
Texas Hold 'em
Four Card Poker
And if you're a regular gambler who lives in or frequently visits Victoria, you might want to consider joining the private members club. This gives you access to the Prive area of the casino, where you can play Squeeze Baccarat and High-end Blackjack in opulent surroundings.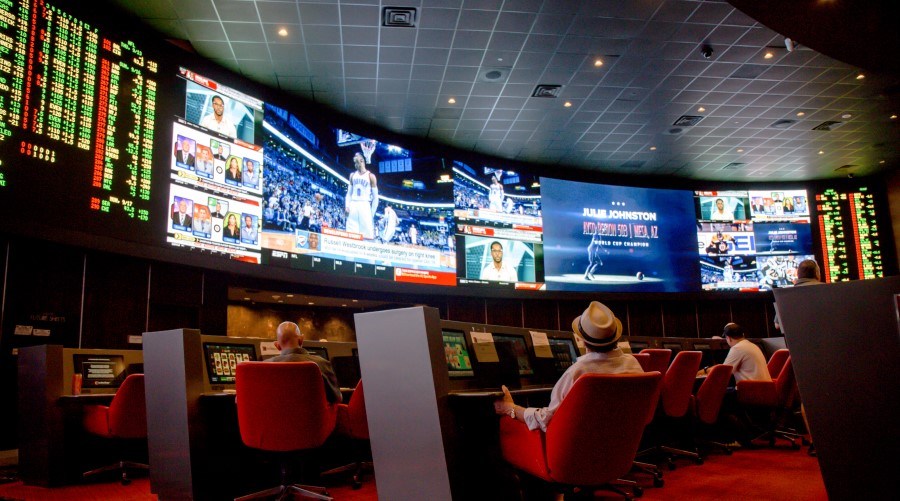 A great place for sports betting!
Elements Casino Victoria is operated by the Great Canadian Gaming Corporation, which has multiple casinos across the country. Under BC regulations, sports bookmakers must operate out of casinos. So, Elements also offers a great place to do some sports betting, with big-screen TVs available to watch every game imaginable.
Elements Casino Victoria Buffet
Modern casinos can no longer rely on games alone to bring in customers. So, this Victoria casino also offers multiple dining options.
Elements Casino Victoria's most extravagant dining option is its renowned Diamond buffet. Diamond offers themed buffets four days a week:
Thursday: Southern BBQ buffet
Friday: Prime rib carvery buffet
Saturday: Pacific seafood buffet
Sunday: Brunch buffet (from 10 AM until 2 PM)
Be aware, though, that the popularity of the buffet means you may experience a line. At the buffet, Victoria residents mingle with out of town visitors in quest of a low-priced meal. The buffet opens at 5 PM for evening seatings, and the dining hall holds approximately 100 people. Once those first 100 people get inside, you'll need to wait for them to finish eating before you can go in and get a meal. This is especially true at busy times, such as long weekends.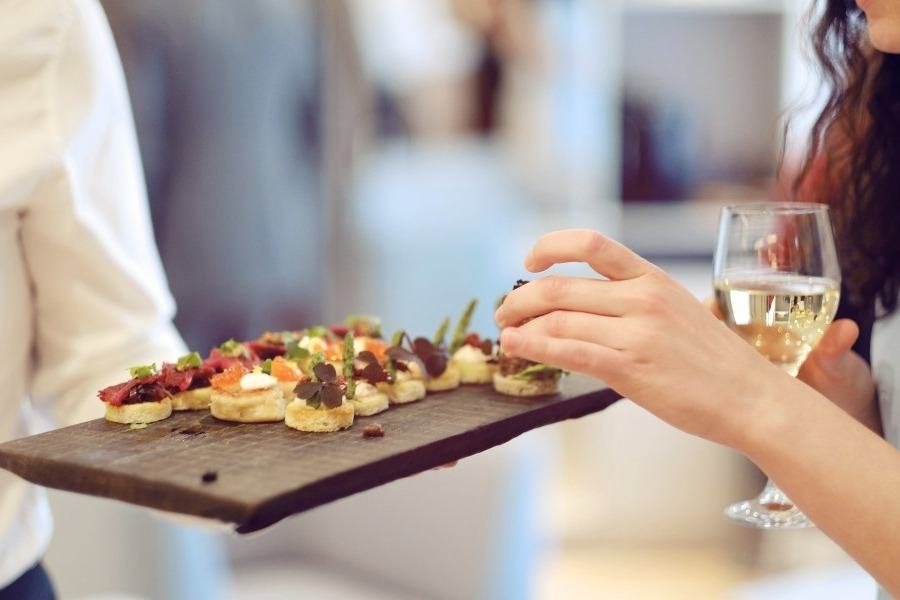 No minors allowed at the buffet.
At this Victoria casino, BC regulations around gambling and alcohol mean that nobody under the age of 19 can enter the casino. It's important to note that the restaurant doesn't have a separate entrance, which means it's adults only. So, this isn't the place to bring the kids; they won't be allowed inside.
Other Dining Options
If you're looking for a classic sports bar atmosphere, The Well Public House provides a place to relax with a drink and watch the big game away from the frenetic energy of the gaming floor. The Well serves classic pub food such as burgers, fish and chips, and steak, along with some pasta and other options.
Alternatively, Chi Express serves a range of Asian-inspired dishes at reasonable prices for those looking for a quick bite. There's also 1708, serving up fast food favourites such as hotdogs and pizza.
Events at the Elements Casino Victoria
It's not all about gambling and food. The casino also has the Platinum Room, a 500-seat venue that hosts shows every Saturday. Tribute acts and cover bands dominate the lineup, but the casino also hosts other events throughout the year, such as the Westshore Travel Expo and an annual Valentine's Day event.
The Biggest Victoria Casino
Victoria isn't Las Vegas, and Elements doesn't have a lot of competition in the area. While that isn't the casino's fault, it is a source of one of the biggest problems Elements faces. This popular casino is almost invariably busy, especially on weekends. While a large crowd can contribute to the high energy atmosphere, it also creates long waits for food and sometimes even for game tables. So, if you intend to visit, be prepared to do some waiting.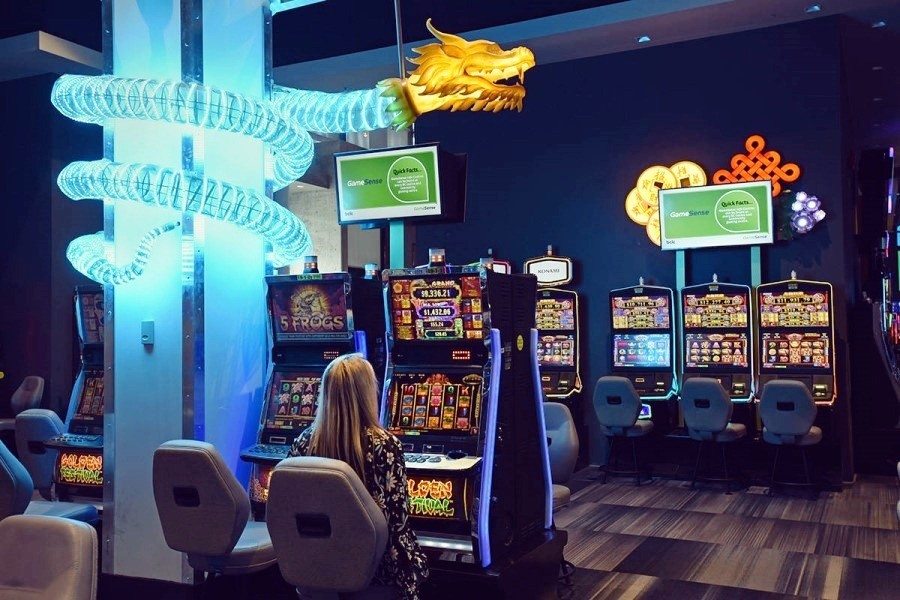 Gamble responsibly.
Still, if you're a fan of gambling, Elements Casino Victoria can be a great place to spend an evening. Just remember that gambling is supposed to be fun and that in the long run, the house always wins.