Elements Casino Victoria employees have voted to join the British Columbia Government and Service Employees' Union, which is the biggest labor union in the gambling arena in Canada.
Over 130 people who are permanently employed at the casino will now have the opportunity for better working conditions, their interests will be protected and the relationship and conversation between employee and employer will be improved.
The workers join other casino employees including those at Grand Villa Casino in Burnaby, Caesars Windsor, River Rock Casino in Richmond, and Starlight Casino in New Westminster to receive support and advice from the union. Paving the way for other Canadian casino employees. Casino workers that look after the gaming tables and slots devices on the casino floor, as well as those greeting casino guests who want to make changes to their daily jobs making them more secure and worthwhile.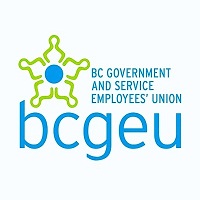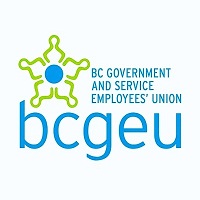 The reason for the most recent vote was the realization that better wages and employment benefits were needed for permanent employees and joining the British Columbia Government and Service Employees' Union was the best way to achieve their goals and be protected in the future.
The joining of the labor union for casino employees has become an increasing trend in the industry in Canada. Leading to better working conditions for employees and in turn more content and loyal workers for the casino business overall.
With an overwhelming 87% of the 82% of workers voting for this union, it is clear that the employees are looking for a way to drive forward their needs. Next, the group will need to decide the new bargaining committee to carry out negotiations for future improvement. Results they will be looking for will probably be to negotiate 4-year contracts which include better conditions and to prevent strike action like Grand Villa Casino in Burnaby and Starlight Casino in New Westminster earlier in the year.